Team
Focus China is the first 100% Spanish capital tour operator established in China. As a registered agency no L-GD-WZ00026, an active member of the Spanish-China Chamber of Commerce and a company belonging to the Focus Hong Kong Travel Incoming Ltd. Business Holding, made up of only Spanish companies and professionals specializing in different areas of the tourism sector, it has a share capital of more than HKD 4 million and offers the guarantee of stability and professionalism that has successfully served more than 10,000 clients in its recent history.
We have our own offices in Guangzhou, Beijing and Hong Kong, and we offer you a team of professionals of various nationalities experts in tourist advice to offer the best travel service to China to clients in Spanish and English speaking markets worldwide, offering tourism, corporate and mice segment travel management tasks.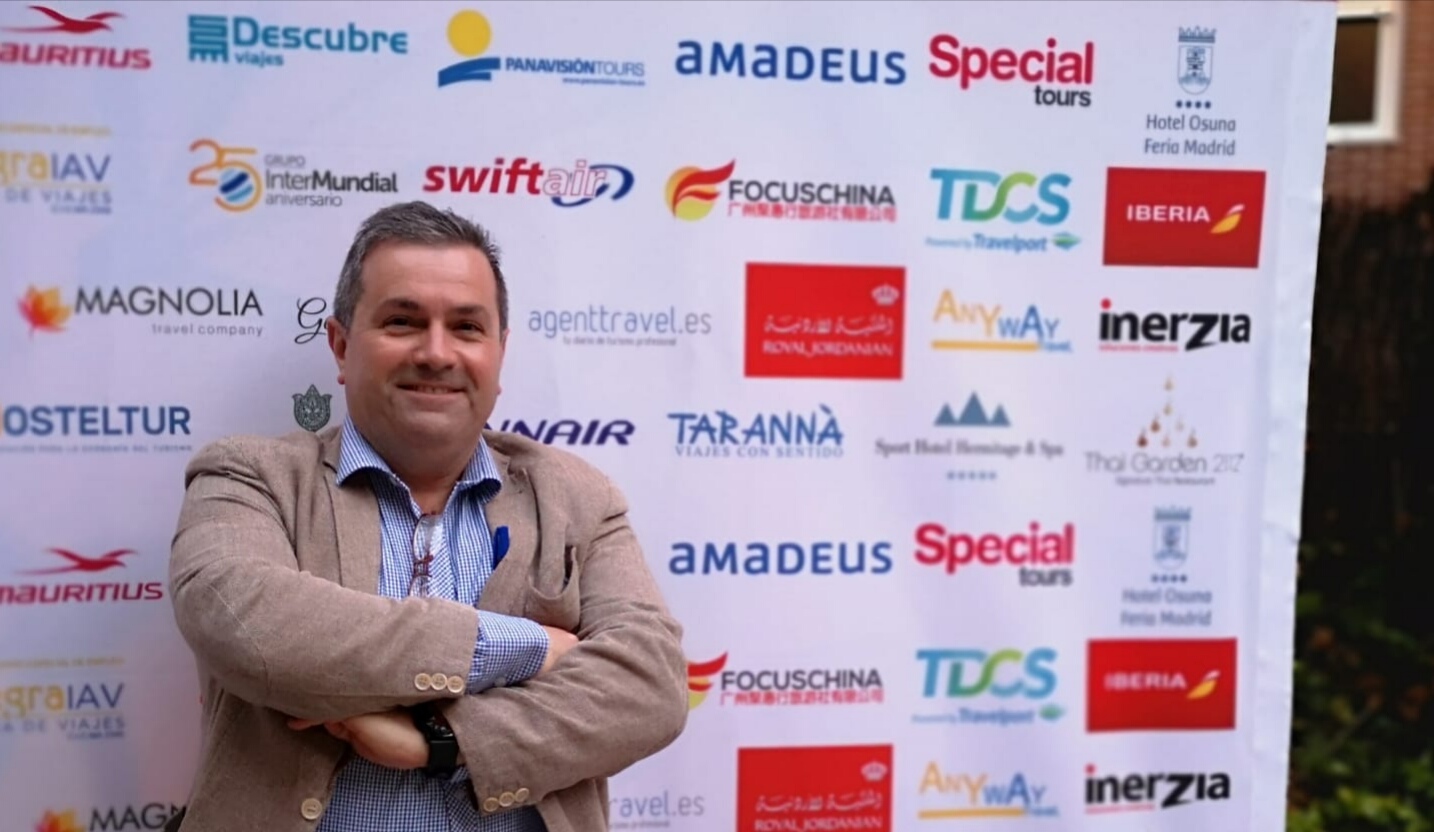 Manuel Cano
Manuel Cano, Director of Focus China, is an expert connoisseur of the Asian country since his arrival in 1993, as General Manager of Alsa Group in China, the first chinese foreign road transport joint venture to be created in china in the early 1990s. This work has allowed him to get to know this immense country in depth as they opened new transport routes from the border with Mongolia to the old routes connecting countries such as Vietnam or Myanmar by road. As a director and partner of Focus China since 2016 he has tried to capture that experience in the tourist programs that our agency offers as well as the needs to be met in corporate travel and incentives.
Active member of
Official Chamber of Commerce of Spain in China
South China Division